Karnataka Graduate Primary Teacher Key Answer 2017. Kar Graduate PST Examination 1, Examination 2, Examination 3, Examination 4 Answer Key get link
| | |
| --- | --- |
| Paper 1 | 11, 12 Nov |
| Paper 2 | 18, 19 Nov |
| Paper 3 | 25, 26 Nov |
| Paper 4 | 9, 10 Dec |
The Karnataka Graduate Primary School Teacher Recruitment Test is being conducted according to the respective regions. The Examination 1 gets conducted on 11 and 12 November while next 3 examinations will take place on upcoming Saturdays and Sundays accordingly.
The Examination 1 For 100% of Posts in 23 Districts and 92% of posts in 2 districts (Bangalore North & Bangalore South) has been commenced on November 11 & 12. Earlier the examination was scheduled to be held on 4 and 5 November. But due to administrative reason, the examination had to be postponed.
Let's discuss further the primary Teacher key Answers. As the examination will end on December 10, the PST Key Answers would be available only after that. The Key answers will be uploaded on the official website.
We will also provide direct links to get the Primary School Teacher Key answers according to the examination name and date.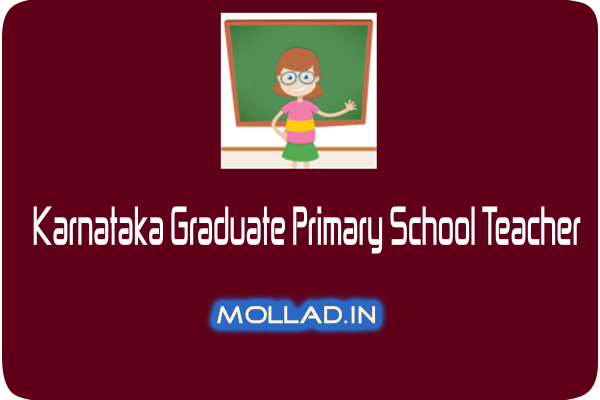 Objections Against Karnataka Primary Scholl Teacher key Answer
The aspirants of the Karnataka GPSTR 2017 will be asked to submit the objections against the Primary Teacher Key Answer. The board will release the performa which can be used to submit the objections against the key answer.
The board will revise only valid objections. hence, the candidates should follow the important notes while submitting an answer for the revision.
Once the Objection submission process is completed, the board will mark the objections for the validation. The objections found to be valid will get revised only.
The candidates are advised to submit the Documentary proofs of the correct answers. If you fail to do the same, your objections will not be considered for the revisions.
Moreover, the objections are important as the results of the examinations will be prepared according to the revised key answers.
How to get the Karnataka Primary school Key Answers?
The candidates need to use the link available here
Then click the respective examination number
select your paper code
get the Key answer in pdf file