TNEB Online Payment | TNEB Reading | TNEB Reading Details | TNEB Bill Details | TNEB Bill Payment | EB Reading Details
This page is completely dedicated to TNEB Online System. You can read about TNEB Online Bill Payment, TNEB Reading Details or EB Reading also known as eb meter reading. We will also be reading about TNEB Bill calculator based on our electricity consumption.
As most of the governing bodies have adopted the online ways, the TNEB has also turned digital and started to take Online bill payments. It is easy to pay the TNEB Online Bill and Get the receipt of the TNEB Bill Payment. We will tell you how you can pay the Online bill at TNEB Online.
How to Pay TNEB Payment Online for Electricity Bill?
TNEB always provides two separate cycles of electricity bill. In a few circles, it is monthly and in a few, it is bi-monthly. Bi-monthly means a billing cycle of 2 months. A meter reader from the department takes note of EB Reading or Meter Reading every 2 months and submit to the department. In the monthly cycle, EB Reading and bill generation is processed every month.
You can check your EB reading any time online at the official website of TNEB and TANGEDCO.
Let's check how to pay the online bill at TNEB.
There are three ways to process TNEB Online Payment.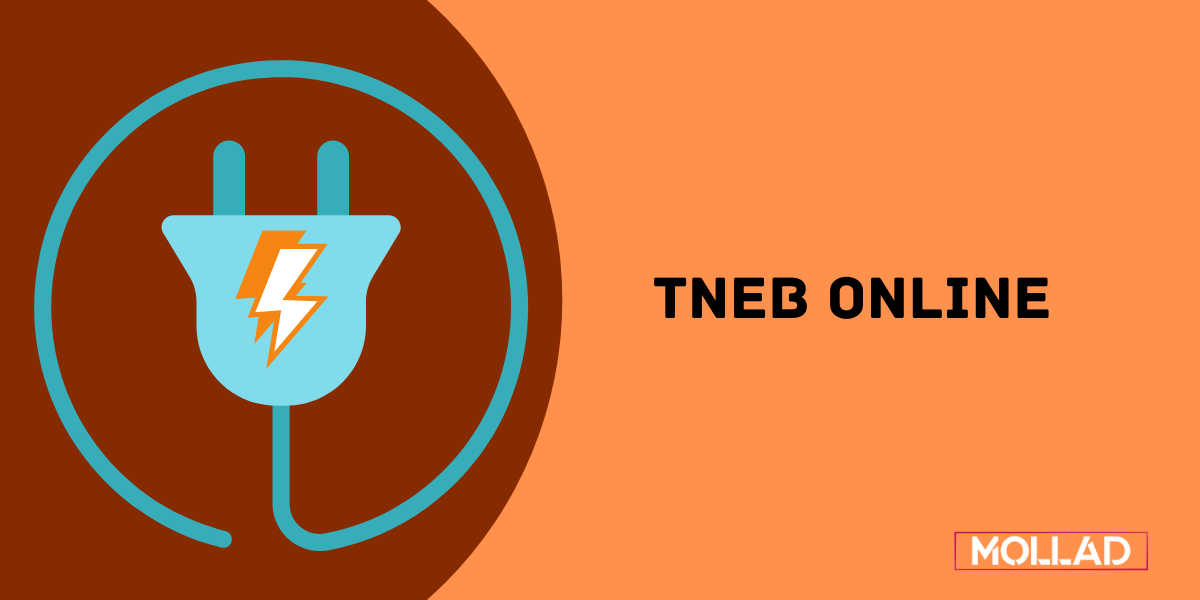 1 Quick Pay or Bharat Bill Pay System
Using this method, you can make TNEB Online Payment using UPI, Debit Card, Credit Card. At present, UPI payments are the easiest and quickest methods to pay someone.
To use this method, you need to visit the official website URL www.tangedco.gov.in and then select Quick Pay. In the next step, enter the consumer number available on your electricity bill and then process. After that, select any of the payment modes and click pay.
2 Payment through TNEB account
In another method, you can pay your online bill through TNEB Account. By using this method, you can keep track of your previous payments, and Get receipt any time.
To use this method, you need to create an account at https://www.tnebnet.org/awp/login . Then login and pay using your Debit Card or Credit Card or Online Banking.
How to Check TNEB Reading Details (Meter Bill Details)
Evey Electricity Board calculates Bill according to meter reading details. The TNEB has several slabs to calculate the final Bill. You can check your TNEB Reading Details (EB Reading Details) Online.
You can check your TNEB reading details online on your mobile and laptop or computer as well.
Follow the steps available below to check TNEB Reading Details.
First of all, visit the TNEB official Website link. Click Here
Then select your TNEB Region (Division)
Enter Service Number, Mobile Number.
Also Enter the Security Code dispayed on the same screen.
Then Clicl Proceed.
You will be able check your TNEB Reading Details of your Meter.